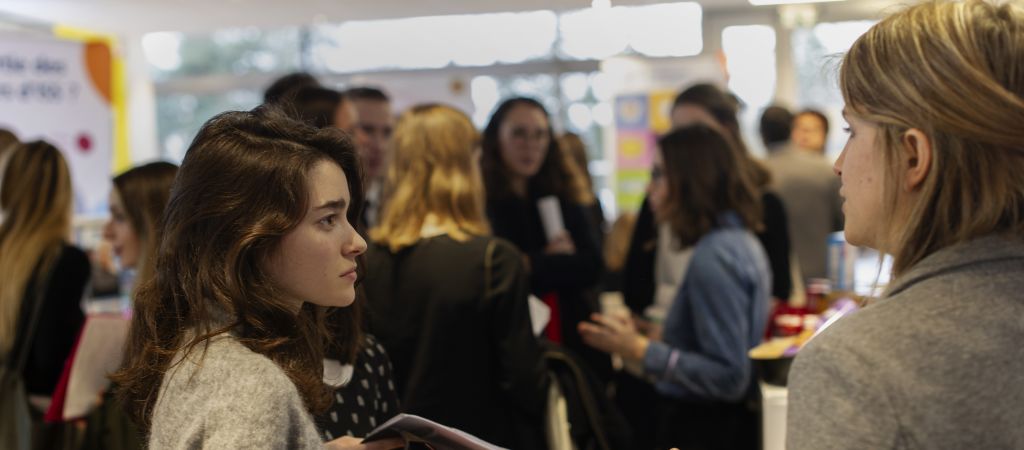 Sales Challenge 
Our Global BBA students closely monitor Business Development opportunities (the second-most frequent position held by these students).
Come and challenge them and showcase the outstanding cases of development in your business!
This challenge will also enable you to source our top candidates for your job openings in this domain.
Who should attend this event?
This event is geared towards your organization, whether you are a major French or international group, an SME or a start-up.
What does my business stand to gain?
Spotlight your corporate brand and its Business Development challenges.
Promote your company's job openings in relation to these issues
Network with our students selected for their Sales skills
More information
Date and Location
27/10/2020, Saint Etienne campus
15:30-20:00 in the Learning Hub