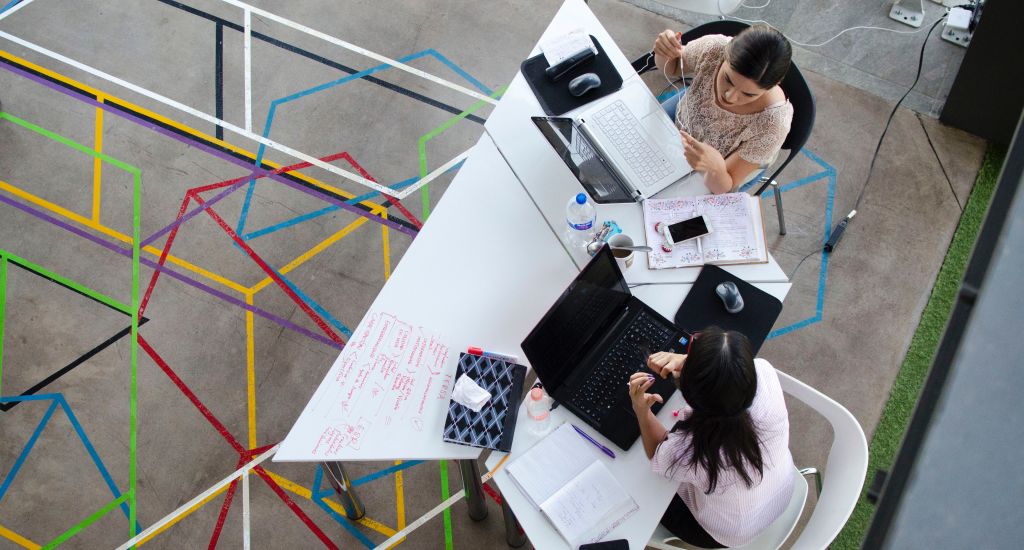 [Career Event] Recruitment Week 2024
Online -
From 2024.04.01 to 2024.04.04
Recrutez vos futurs alternants
100% online, our Recruitment Week is a major event in the Career Center's agenda: it is a recruitment event for companies looking to recruit interns or employees. It happens in March/April to facilitate recruitment for missions starting over the summer or for the second part of the year.
The Recruitment Week is also dedicated to international recruitment: share your recruitment offers abroad or recruit our international students. The week should cover your needs globally and will be accessible for all your recruiting managers wherever they are in the world.
During this week, you will be able to interview our students thanks to one-to-one chats, planned ahead of the event.
Event in French & English